Do what you love. We do.
EisnerAmper is one of the largest accounting, tax, and business advisory firms, with nearly 4,000 employees including 400 partners across the world.
Our Mission
Our mission is to attract, develop, and retain highly talented professionals and to provide best-in-class hiring services across the Firm. From Campus Recruitment to Experienced Hires, our Recruiters are committed to sourcing and hiring diverse talent who will help contribute to the continued success of the Firm.

Guided by EisnerAmper's fair and equitable hiring processes, we strive to create a firm where culture, ideas, and experiences come together to create new solutions. We are committed to ensuring an unbiased recruiting process that focuses on Diversity, Equity, and Inclusion for our candidates, hiring managers, and colleagues. 
EisnerAmper Around the World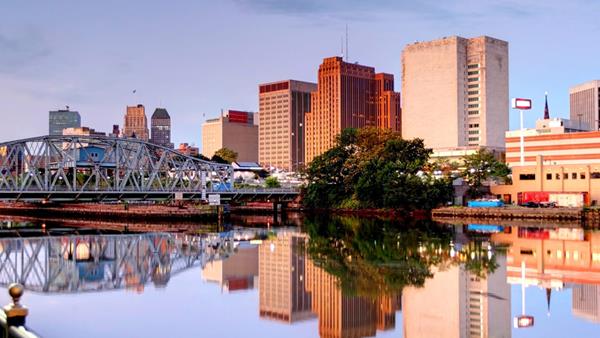 New Jersey
Located in Iselin, New Jersey our office is about an hour's drive from both New York City and Philadelphia. It is also conveniently located near Newark Liberty International Airport. Iselin is a suburb of New York City and was recently voted one of the best places to live in New Jersey.
[View more]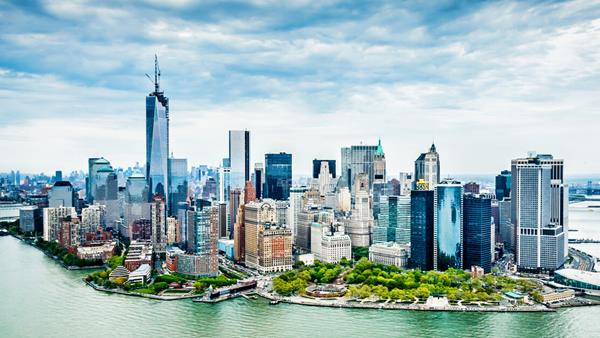 New York
Our newly designed NYC office is located only a few minutes from some of the city's most popular attractions. Sites to see: The Met, Central Park, The Guggenheim, Empire State Building, MOMA. The firm also has smaller offices in both Syosset and Melville, New York.   
[View more]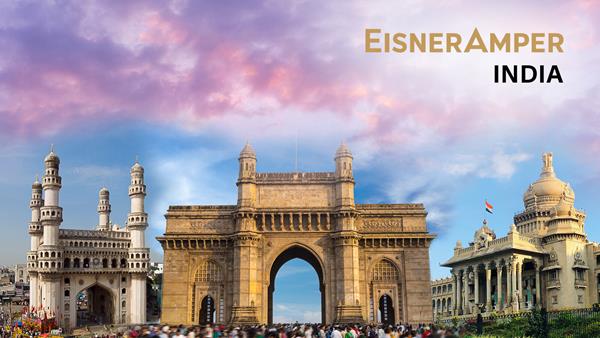 India
Amongst the fastest growing world economies, India is a land of immense growth and has now emerged as a global innovation hub. Home to many companies in the IT, and ITES sectors for a long time, the country is now a sought-after destination for global conglomerates including many accounting firms setting up their offices here. India, a potpourri of cultures, languages, and traditions, is also known for its rich heritage, ethics, and values.
[View more]