Entry-Level and Intern Roles
Be Your Extraordinary Self at EisnerAmper
Start a Career That You'll Love
With a robust intern program and various entry-level positions for both current students and new graduates, we're looking for individuals who welcome new ideas, encourage innovation, and are hungry to make an impact. Here, you'll have the chance to work alongside seasoned professionals as well as opportunities to discover and pursue your passion.
Kelly Mattner
Senior Manager, Audit
"After nearly a decade, I still find EisnerAmper a great place to work"
[View more]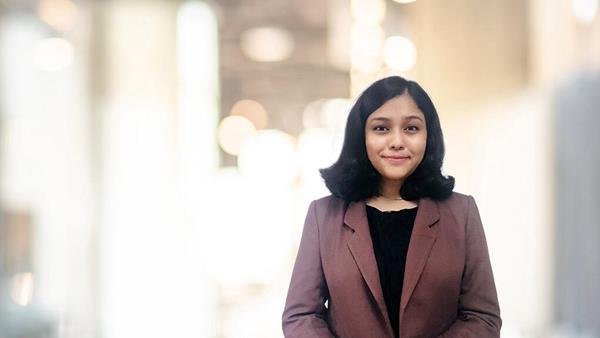 Mitali Shah
Deputy Manager, Private Client Services
"I can affect change for the better"
[View more]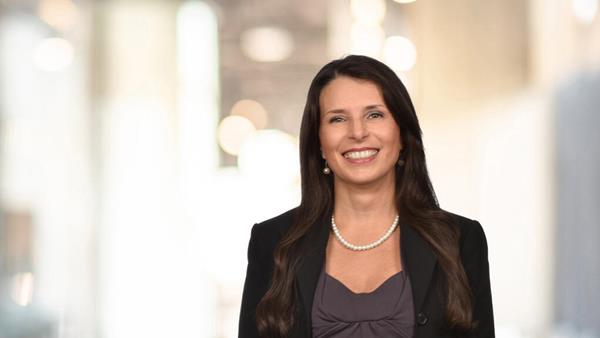 Kate Florek -Sobieksi
Senior Manager, Tax
"I enjoy working here so much that I recommended it my sister!"
[View more]