With a range of specialties based on location and industry, EisnerAmper Tax employees have the flexibility to focus on the work they want to do and the autonomy to shape their careers in a fulfilling way. A hybrid of a general tax practice and a hyper-specialized firm, our culture is based on collaboration, innovation, and transparency. For us, success is defined by working together, sometimes across specialties, to provide the best tax solutions to meet our clients' unique needs. 
Featured Tax Openings
Here are some of the latest vacancies on our Tax team.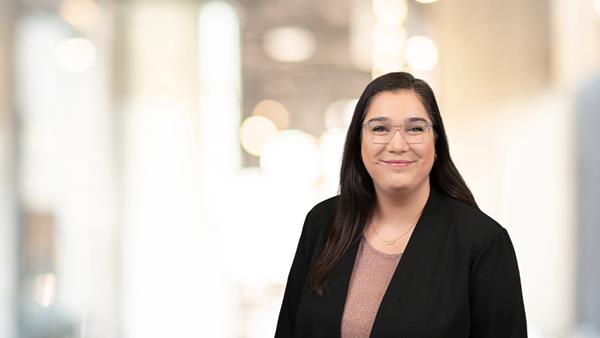 Alyssa Edelmann
Senior Manager, Tax
"I was the intern who never left. I instantly felt a sense of belonging, and that has continued to grow as I've built my career here over the last decade. I've had an..."
[View more]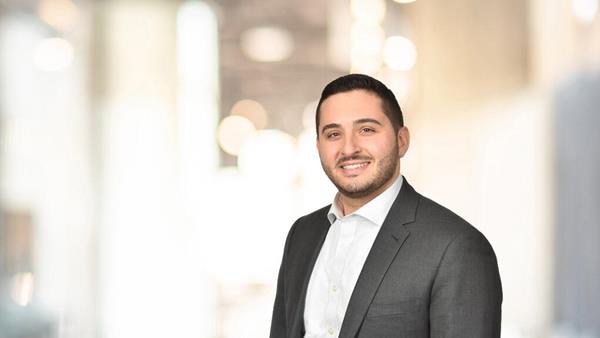 Brett Cornell
Senior Manager, Tax
"I love the challenge of helping clients improve their businesses. Everyday there is something new to learn. My colleagues are so helpful and willing to share their time and advice. I also appreciate everything the firm has done to keep everyone safe…"
[View more]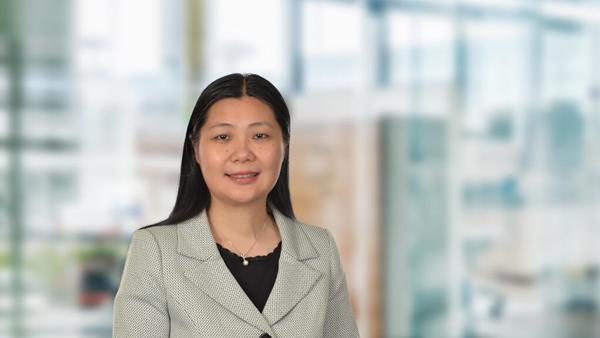 "I'm proud to be able to lead the Asian Employee Network ERG because I believe mentoring and developing future leaders is one of the most important factors in career success. Our group provides a platform to support and acknowledge the diverse set of…"
[View more]