Outsourced Services Careers
Armed with cutting-edge industry technology and outsourcing practices, we're given the tools to both provide best-in-class service and constantly grow as professionals.
Show 13 jobs in Outsourced Services Careers
Our Outsourced Services groups are designed to provide organizations of various industries and specialties with the people, processes, and technology needed to support and achieve their visions. These highly skilled professionals become a proactive part of your team, delivering best-practice deliverables you can depend on.
Featured Jobs in Outsourced Services
Here are some of the latest vacancies on our Outsourced Services team.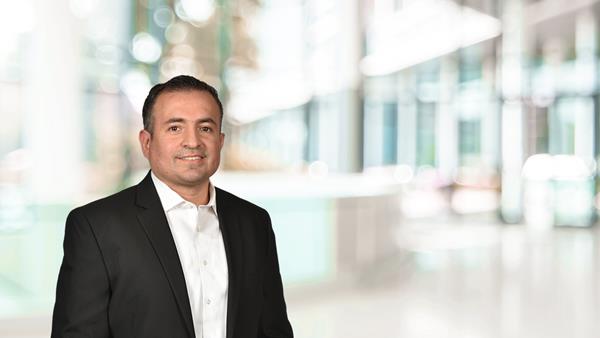 Victor Aranda
Director, Outsourced IT
"If you have a vision for your short- and long-term career goals, EisnerAmper doesn't disappoint. We have excellent leadership, career advancement opportunities, and..."
[View more]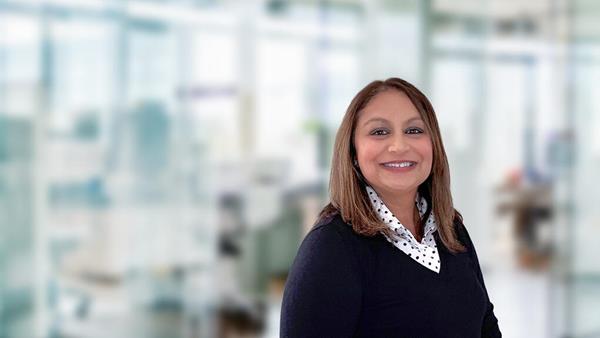 Twinkal Shah
Senior Manager, Outsourced Services
"I appreciate the professionalism and mutual respect. I have the flexibility to work from anywhere, and that is very important to my family. I have some really interesting clients who value my opinions. I never feel I'm being held back. I can make my…"
[View more]
Chris Algieri
Vice President, RESIG
"What makes our team so special is that everyone brings a unique perspective and skill set. Whenever I have a question, I..."
[View more]