Comprising the Technology, Marketing, Finance, and Human Resources teams, EisnerAmper Operations employees are obsessed with innovation and discovering new ways to grow, both as a firm and as individuals. Whether it's launching a creative marketing campaign, integrating a state-of-the-art digital platform, or rolling out a new way to empower our employees, we're given the freedom to bring new ideas to the table and the trust to execute them. 
Featured Jobs in Operations
Here are some of the latest vacancies on our Operations team.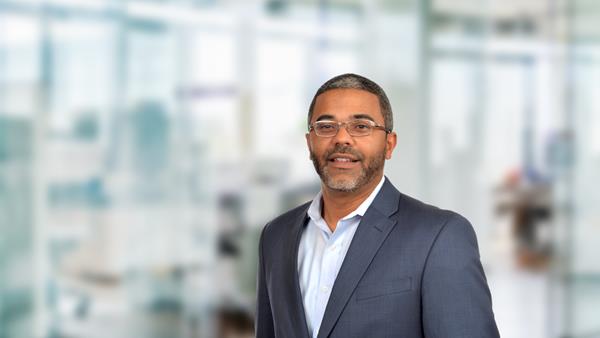 Jason Rice
Director, Corporate Finance
"The Black Employee Network ERG, provides a forum and opportunities for black employees and other colleagues to build relationships based on education, understanding, and inclusion. As a leader within the group, I'm honored to be able to further our…"
[View more]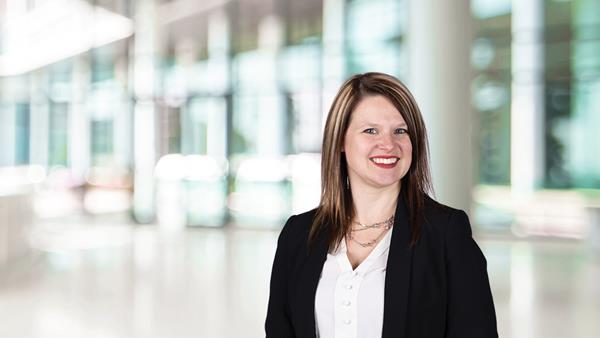 Jacki Moen
Manager, Talent Management
"I'm able to create my own career and stay true to my values. I'm thankful to have a dialogue with team leaders to plan my development goals. They strategically assign me projects that will give me the experience..."
[View more]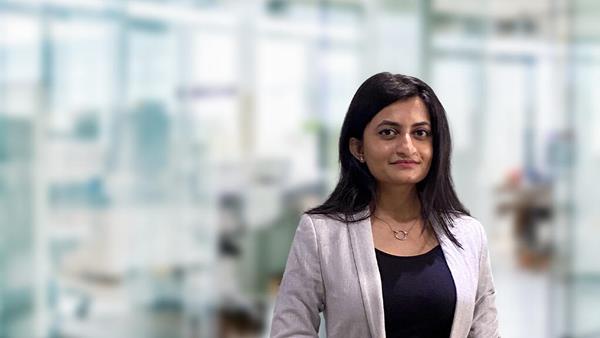 Jyoti Kotian
Human Resources Coordinator
"Our office has tripled in size since I joined and continues to grow. I love the fast pace and the great talent we have. The firm has a wonderful mentorship program and focuses on team success and individual growth." 
[View more]