Advisory Careers
We believe that innovative ideas come from all levels and every employee should have the opportunity to make an impact on the business, our clients, and their careers.
Show 68 jobs in Advisory Careers
The Business Advisory team offers a wide array of services to an even broader range of businesses. Whether we're dealing with bankruptcy and transactional disputes or executive compensation structures and health care management, our team thrives by marrying deep-rooted industry expertise with a culture of embracing new perspectives and ideas. It's through this delivery model that we're able to always chase opportunities to expand our services, position our clients for success, and grow as professionals.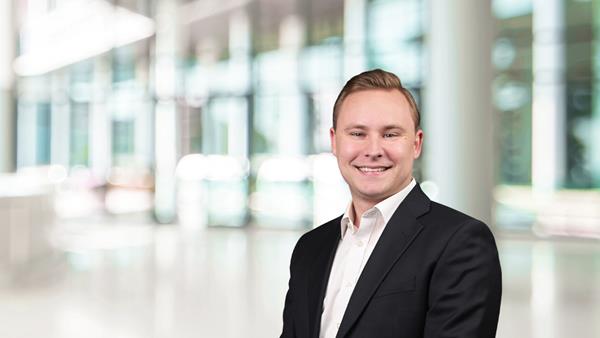 Bailey Plummer
Senior, Business Advisory
"I've built my career in the best way for me. I've experienced many different areas and gained invaluable exposure to financial services, sports and entertainment, nonprofits..."
[View more]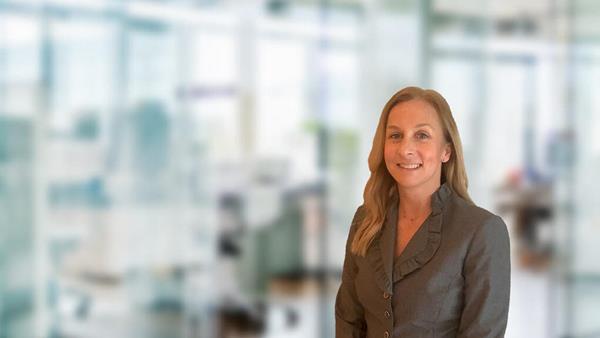 Nicole Zakowicz
Managing Director, Financial Advisory Services Group
"I'm grateful EisnerAmper offers an ERG like the Family Circle, and I'm even more grateful to have a hand in leading it. Our group brings members across all levels and locations together in a community where we can share who we are. Through…"
[View more]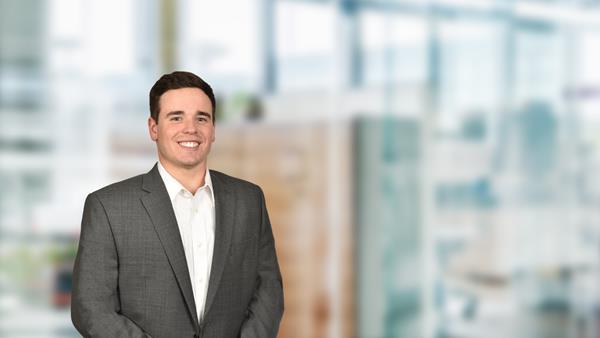 Jack Paladino
Manager, EisnerAmper Digital
"Almost everyone I started working with is still here, and that's a testament to how the Firm continues to grow and create opportunities for people. In addition to the professional exposure you gain, there's endless opportunities..."
[View more]