Our Accounting and Audit team works with clients of every size, industry, and business structure to deliver the right solutions to meet their unique needs. Offering a full suite of services based on lasting trust, professional integrity, and consistent results, we can effectively innovate, grow as individuals, and provide faster, more accurate solutions and due diligence for our partners.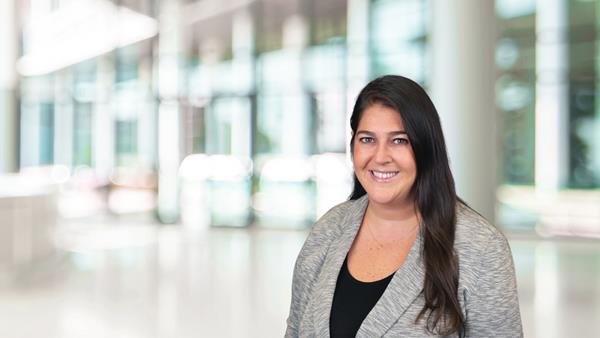 Michele Epstein
Senior Manager, Audit
"I started my internship with the firm in 2010, and I had no idea what I was in for. Since accepting a full-time offer, I've met some of my closest friends, worked with..."
[View more]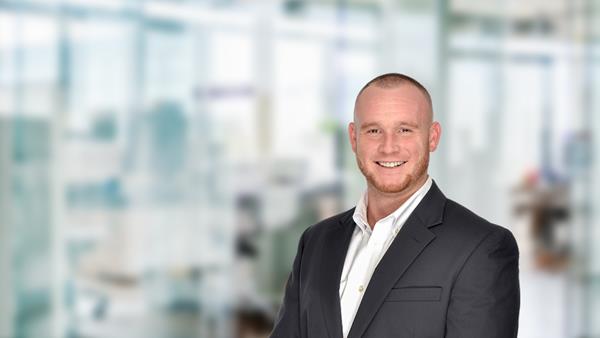 Thomas Murdoch
Partner, Assurance
"The recognition from colleagues goes a long way, and it's been one of the most fulfilling parts about my career here over the last 11 years. I've cultivated lifelong friendships in a..."
[View more]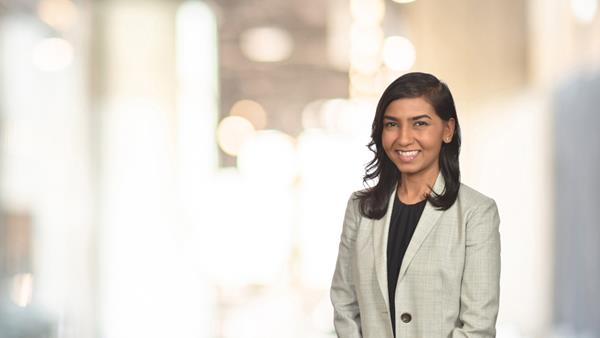 Aleeta Benito
Senior Manager, Audit
"My work here is never monotonous or boring, there's always something new to learn. I also appreciate the diverse activities..."
[View more]