Our Teams
Talent wins games, but teamwork wins championships.
Let's Get Started
It takes a diverse team of talented individuals to provide the award-winning audit, accounting, advisory, and tax services we're known for. Made up of over 4,000 employees and 350 partners reaching across the globe, our varied professional skillsets and backgrounds allow us to always innovate and grow—for both our clients and careers. 
If you're hungry to make a difference and have a lasting impact with the work you do, let's get started.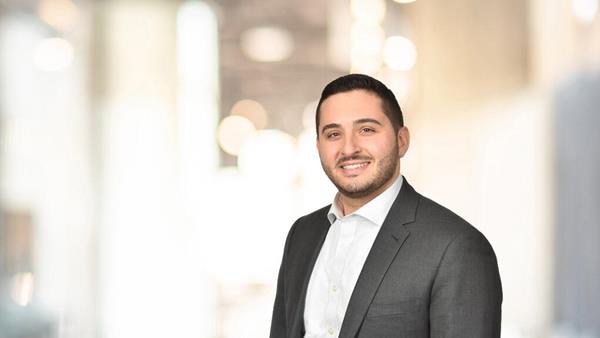 Brett Cornell
Senior Manager, Tax
"I love the challenge of helping clients improve their businesses. Everyday there is something new to learn. My colleagues are so helpful and willing to share their time and advice. I also appreciate everything the firm has done to keep everyone safe…"
[View more]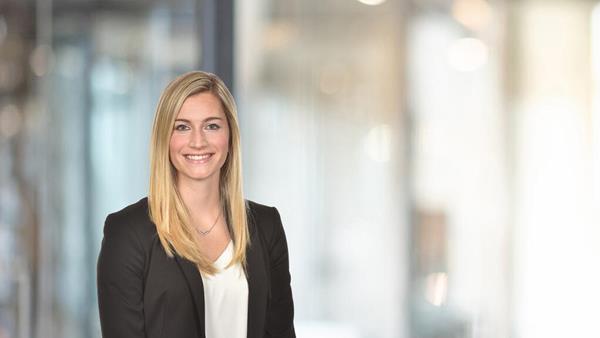 Jennifer Cuello
Partner, Audit
"I've had the chance to work across a variety of industries within my department, which has provided me with a great foundation. The time the firm spends on training and mentorship demonstrates their commitment to finding the right place for staff to…"
[View more]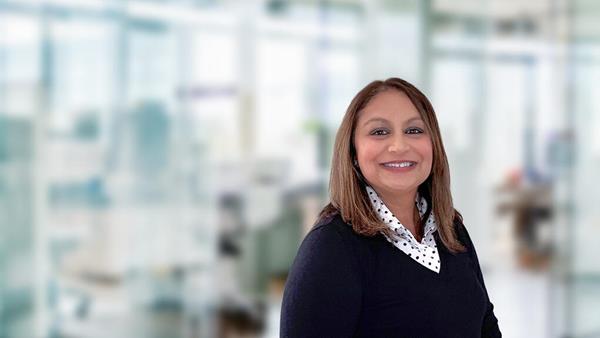 Twinkal Shah
Senior Manager, Outsourced Services
"I appreciate the professionalism and mutual respect. I have the flexibility to work from anywhere, and that is very important to my family. I have some really interesting clients who value my opinions. I never feel I'm being held back. I can make my…"
[View more]