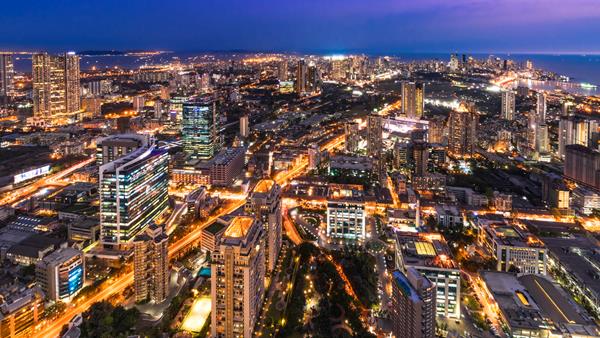 Join Our Team!
Amongst the fastest growing world economies, India is a land of immense growth and has now emerged as a global innovation hub.
Home to many companies in the IT, and ITES sectors for a long time, the country is now a sought-after destination for global conglomerates including many accounting firms setting up their offices here.
India, a potpourri of cultures, languages, and traditions, is also known for its rich heritage, ethics, and values.
EisnerAmper India, a wholly owned subsidiary of Eisner Advisory Group LLC, opened its first office in Mumbai in 2007. Over the years, our India footprint has expanded to include offices in Bangalore and Hyderabad. We are a culturally diverse pool of over 500 professionals supporting our global clientele from a range of startups to Fortune 500 entities. Clients include individuals, closely held businesses, start-ups, middle-market companies, not-for-profit organizations, and multinational corporations.
We support our clients in audit, tax, advisory, outsourced accounting, and compliance services in industry sectors as diverse as financial services, health care, law, life sciences, manufacturing and distribution, not-for-profit, real estate, sports, and entertainment, and technology.
EisnerAmper is a leading accounting and advisory firm because of our people. Our practitioners and experts are leaders in their fields. They are certified in their disciplines and are active members and leaders of their professional associations.
EisnerAmper is passionate about helping clients grow and offering them tailored services every step of the way to help them reach their goals. Each of us is committed to a workplace where individual contributions are encouraged, and teamwork is valued. We know our diversity make us smarter; our integrity makes us stronger; our respect for each other makes us better.
Joining EisnerAmper means being part of an organization that is client-focused, accountable, principled, and relationship-oriented. These core traits permeate everything we do and set the tone for day-to-day life at the firm. Every member of the EisnerAmper team is passionate about rolling up their sleeves and working hard to help clients get down to the business of building success. Daily life at the firm is fast-paced, varied, collaborative, and organized around shared accomplishment – with our clients and each other.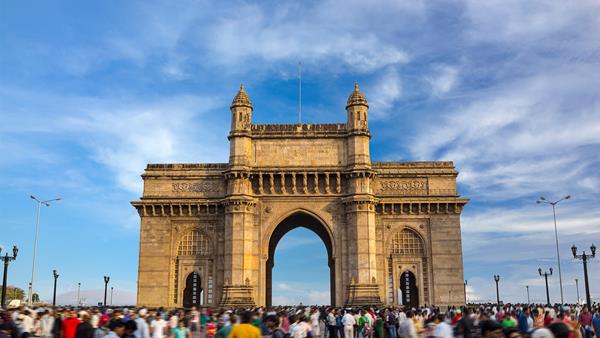 Mumbai
Our India offices started with the Mumbai office in 2007, in the city where history and modernity, business and culture are interwoven to create a unique fabric and these attributes reflect in our energetic, passionate and charming team.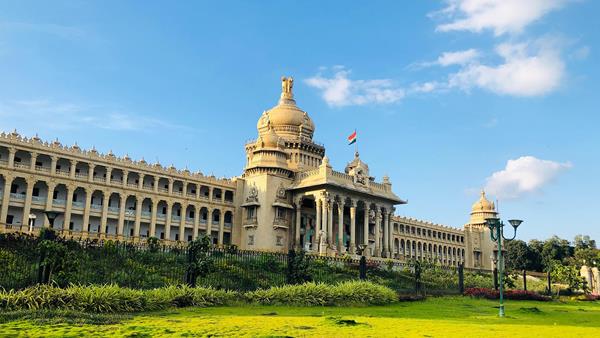 Bengaluru
The capital of Karnataka state is a thriving modern business centre, widely regarded as the 'Silicon Valley' of India due as it has heavily promoted the rapid growth of IT and ITES sector in the country.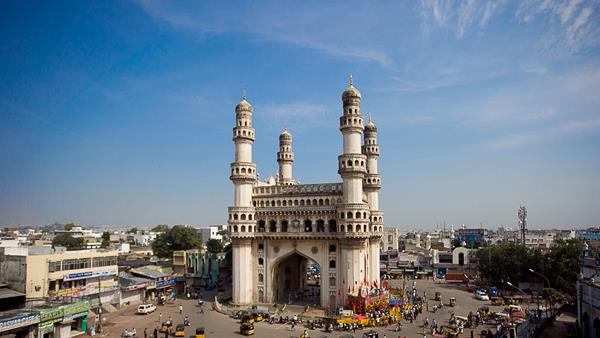 Hyderabad
Hyderabad also known as a city of Pearls boasts of a rich history, culture, cuisine, and architecture. Capital of Telangana state, Hyderabad is a major centre for technology industry and is fast becoming a tech savvy hub with major multinationals setting up their base here.