Experienced Hires
Your Expertise, Your Career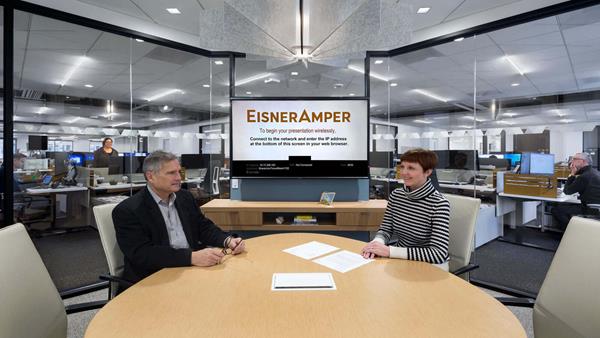 Help us transform the future and solve tomorrow's challenges today, whether you are looking to launch your career or are a seasoned professional ready to take the next step.
At EisnerAmper, you'll find engaging and continuous opportunities for growth. We believe great work is accomplished when cultures, ideas and experiences come together to create new solutions.
Take the Next Step in Your Career
Come and see why EisnerAmper is the next step to growing your career. From accounting to operations, we have the perfect team for you.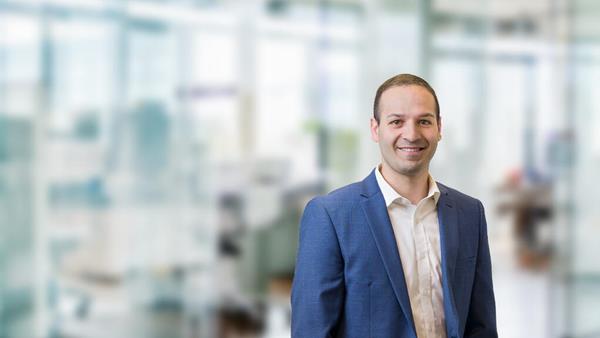 Naveid Jahansouz
Senior Manager, Tax
"Everyone goes out of their way to help employees grow and become their best. Within my department, I feel there is a closeness that was not lost over the past year working remotely. I'm blessed to always be able to talk with my managers as they are…"
[View more]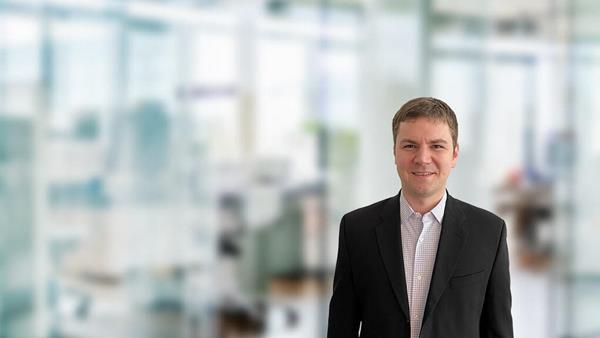 Richard Stepler
Partner, Private Client Services
"At EisnerAmper, you get to touch more areas and see the bigger picture; you're not restricted. Everyone is willing to help and there's no such thing as a bad question. This approach leads to a much more effective learning experience. I'm getting the…"
[View more]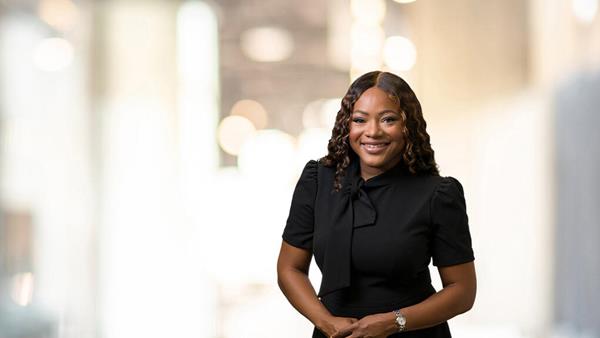 The work-life balance and flexibility here are incredible for an accounting firm. It's a large firm with a family-firm size culture. You're recognized as an individual. I know the partners very well and can comfortably communicate with them. This is…
[View more]