Perks and Benefits Built for You
Our full suite of employee perks and benefits are designed to have a real impact
on all our people, both personally and professionally.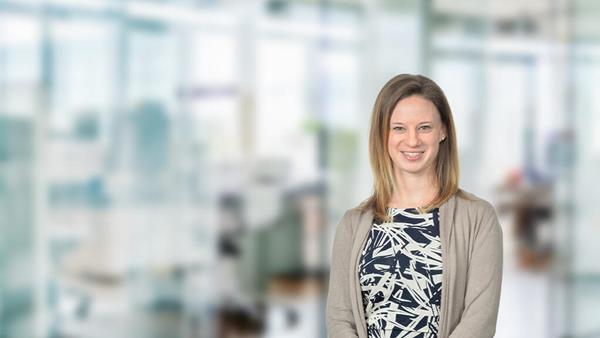 Michelle Sabatura
Senior Manager, Tax
"I find the support from leadership amazing! It goes a long way toward my professional development. Also, I have the flexibility to work from anywhere, and that is very important to my family. I have some really interesting clients who value my…"
[View more]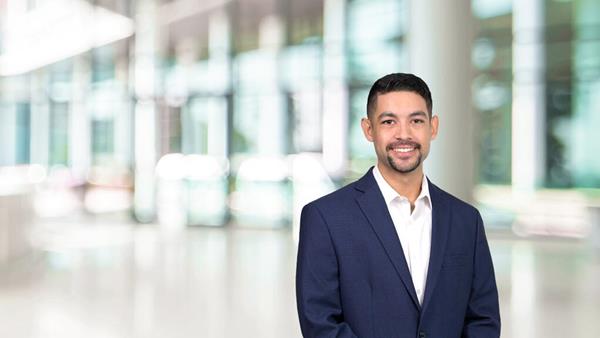 Henry Vargas
Manager, Bankruptcy & Restructuring
I like the size and culture. I've worked on wide range of clients across many industries. I also love that my personal interests were aligned with my work assignments, not to mention the travel to interesting places like Alaska. I have an alternate…
[View more]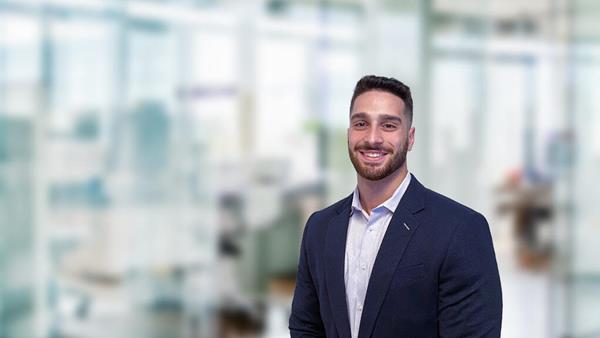 Brandon Ventura
Senior Associate, Audit
"There are a multitude of projects across various business facets that the Firm leadership has initiated. This makes work interesting, exciting and challenging because you learn and grow daily. I enjoy collaborating with stakeholders and leaders…"
[View more]