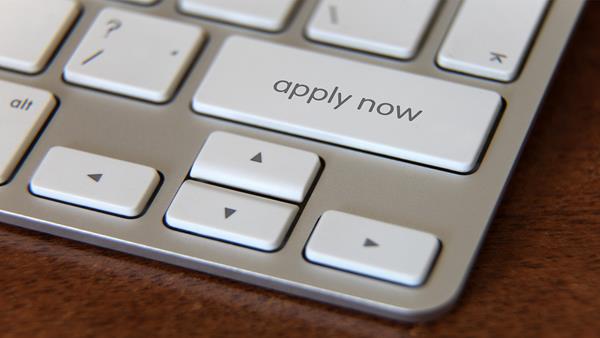 Browse our updated career openings and discover where you might fit into the firm today.
Learn more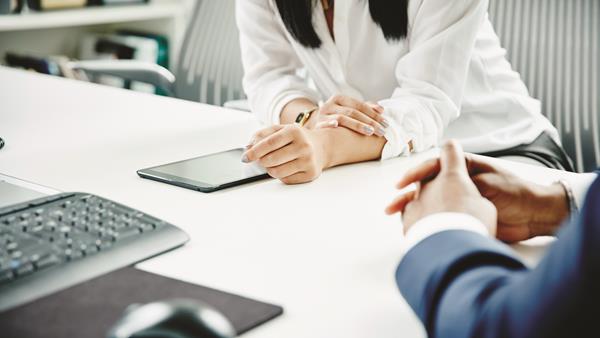 Interested in connecting with our alumni network on LinkedIn? Be one of the first to join this exclusive group.
Learn more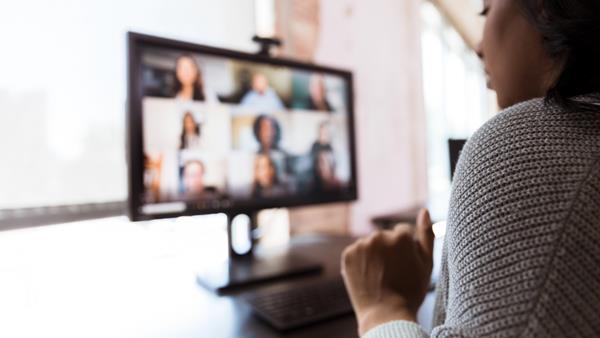 Join Our Alumni Community
Whether you're looking for a new opportunity or more ways to stay connected with the work we're doing, EisnerAmper invites you to join our Alumni Community.
Getting Started
Our team waiting to greet our guests for their first in-person alumni event in three years!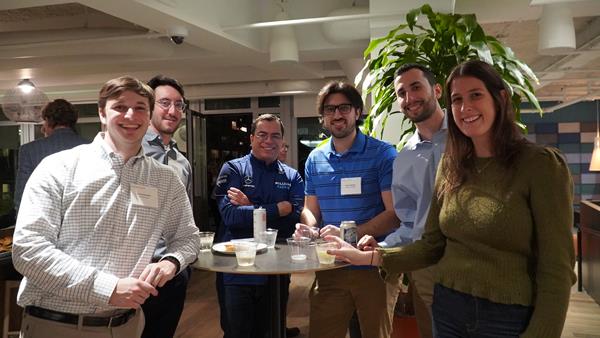 Familiar Faces
Former and current employees begin to reconnect.
Gathering Around
EisnerAmper's CEO, Charly Weinstein, joins the event to connect with our alumni community.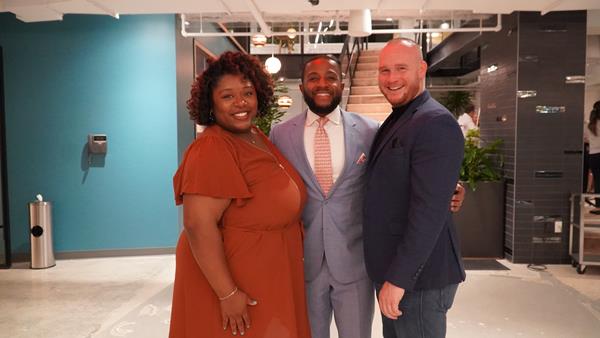 Friends of the Firm
Nkrumah Pierre, head of EisnerAmper's Friends of the Firm program, thanks guests for attending this in-person celebration.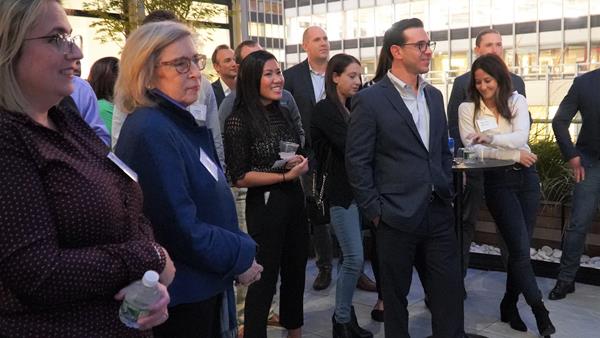 Speeches
EisnerAmper employees and alumni gather around to hear speeches from Nkrumah Pierre and Nicholas Tsafos, the NYC Partner in Charge.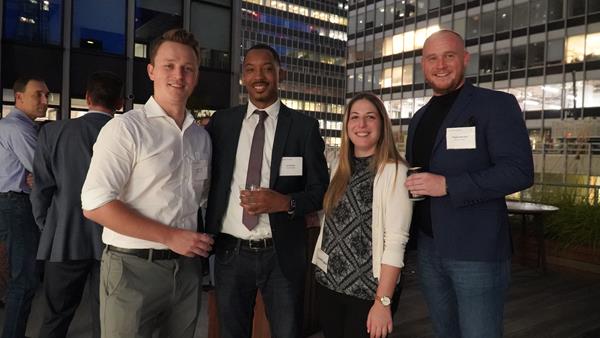 Cheers!
Attendees enjoy a toast on our NYC Terrace to conclude the event.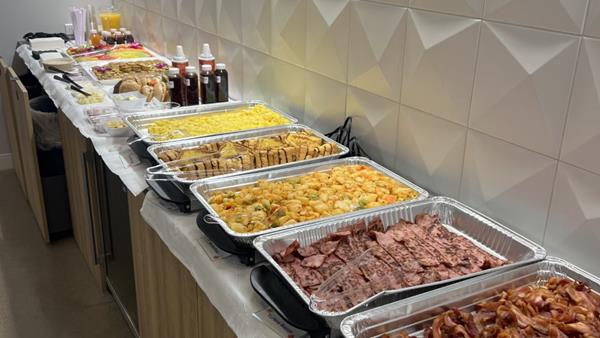 Breakfast is Served
EisnerAmper's Friends of the Firm program puts together breakfast in preparation for the event.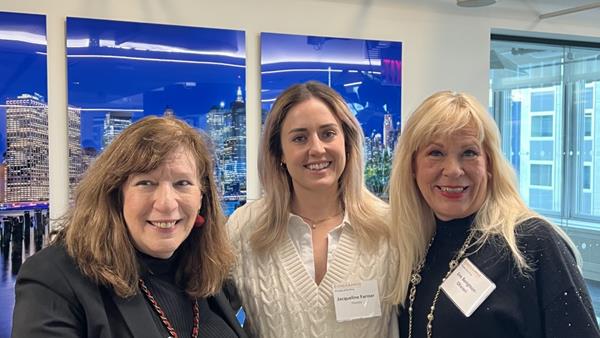 Networking
Attendees start arriving and come together to socialize.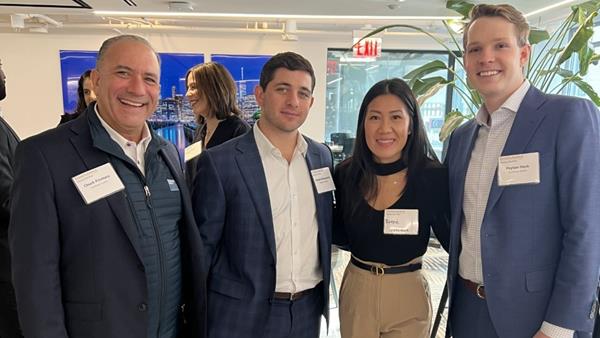 Smiles
Attendees kick off their morning with smiles all around!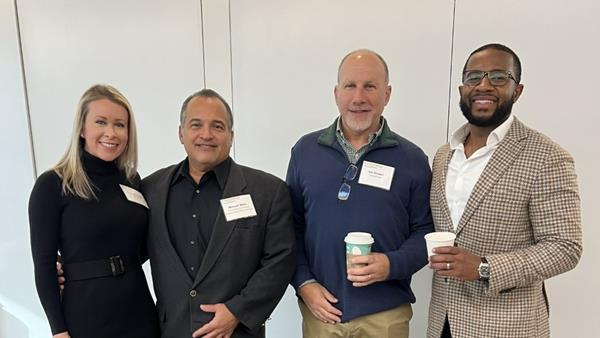 Coffee
Coffee cups and EisnerAmper mugs slowly start to make their way around.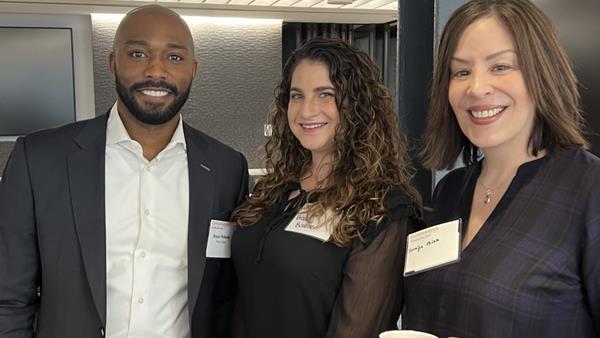 Coming Together
Nobody comes together better than the EisnerAmper family!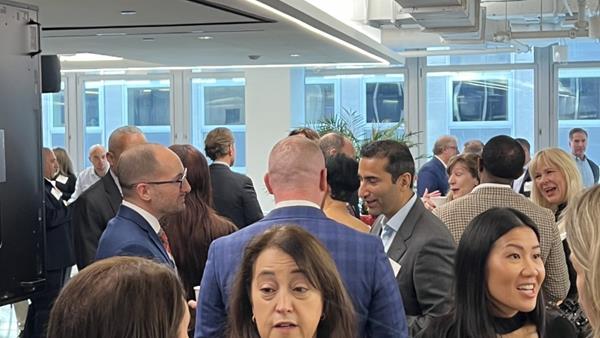 Hanging Out
The event turn out is a success, and everyone enjoys good food and good company.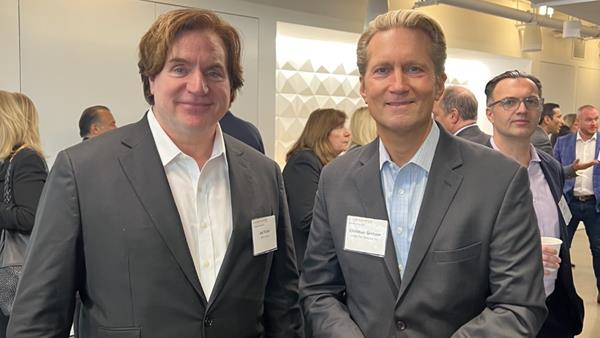 Winding Down
Attendees say their goodbyes and begin working after an energizing morning.