"A lot of people are waiting for Martin Luther King or Mahatma Gandhi to come back – but they are gone. We are it. It is up to us. It is up to you."
These words of Marian Wright Edelman are the driving force behind EisnerAmper Cares, a Firm-wide initiative that encourages and supports the volunteer efforts of the Firm's employees in their communities.  
​EisnerAmper Cares​ is a community volunteer organization open to all Firm employees. Our mission is to serve those in need using our gifts of time and skills, through charitable, civic, and environmental projects and programs.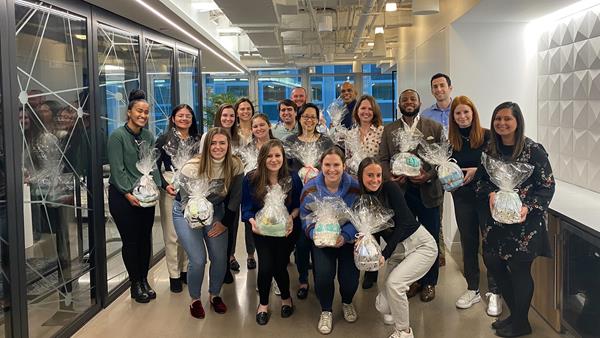 EisnerAmper Cares Joins Good+Foundation to Participate in Giving Tuesday
Good+Foundation is a national non-profit organization that provides essential products, clothing, and educational services to families and caregivers in need.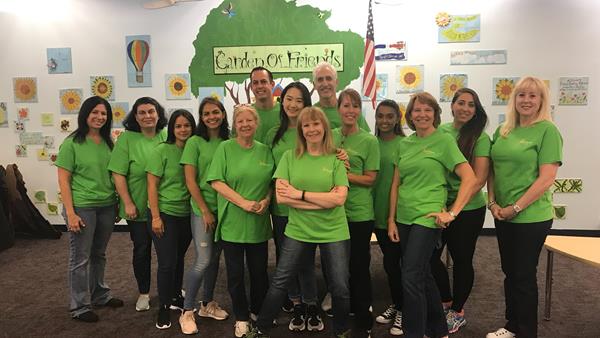 Volunteer Day at Jack & Jill Children's Center
Jack and Jill Children's Center Early Childhood Program caters to the cognitive, social-emotional, and physical needs of young children and their families.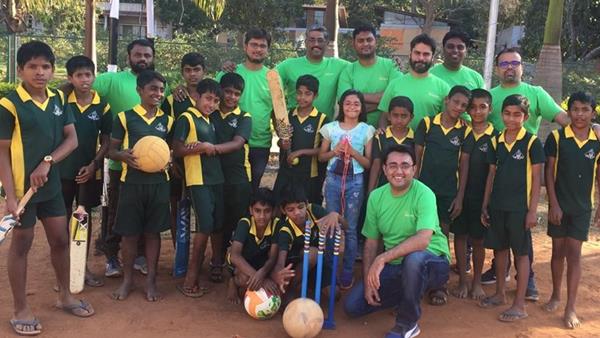 EisnerAmper Bangalore Spends the Day at the Sneha Care Home
Sneha Care Home is a home for Children Living with HIV (CLHIV). It is the first phase of the SCT initiative for the care of CLHIV.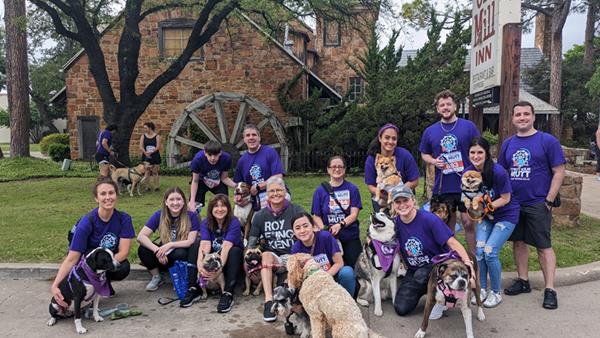 EisnerAmper Cares - Strut Your Mutt
Strut Your Mutt, The Race to End Animal Cruelty, supports the lifesaving work that the SPCA of Texas does every day.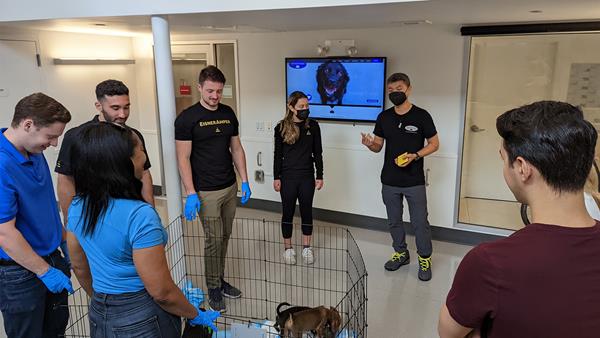 EisnerAmper Cares Animal Haven Volunteer Day
Animal Haven is a nonprofit organization that finds homes for abandoned cats and dogs throughout the Tri-State area and provides behavior intervention when needed to improve the chances of adoption.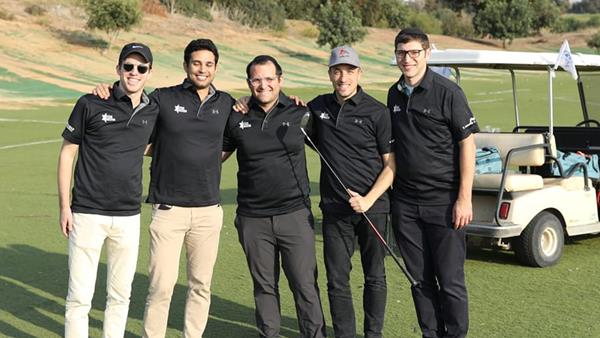 Israel Team Golfs for Ezer Mizion
Ezer Mizion saves the lives of cancer patients by finding matching donors in the world's largest Jewish bone marrow donor registry.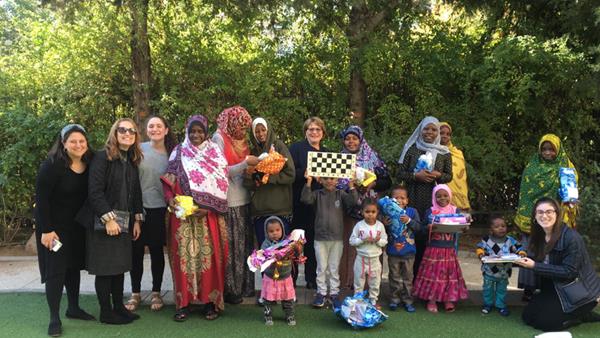 EisnerAmper Cares Israel Teams up with Save a Child's Heart
Save a Child's Heart saves the lives of critically ill children suffering from heart disease in countries where access to pediatric heart care is limited or nonexistent.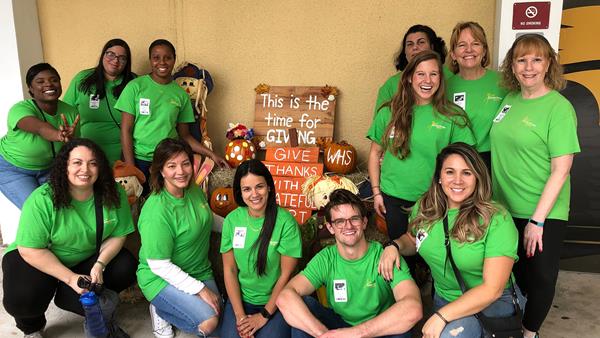 EisnerAmper Cares Giving Thanks!
Harvest Drive of Florida is a volunteer-driven grassroots program to provide much-needed food and household items to more than 3500 families who are experiencing the devastating effects of hunger.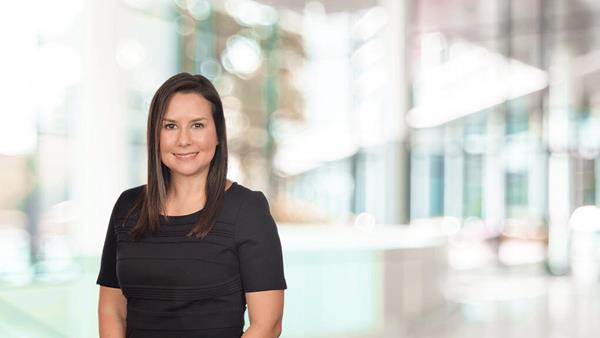 "I'm proud to be part of a firm that makes a commitment to giving back to its employees and their communities. EisnerAmper Cares connects our staff with charitable programs and opportunities to contribute gifts of time or skills to both local and national organizations. Everyone here has a voice and is encouraged to bring new ideas to the table to help with furthering our mission of serving those in need."

Lauren Tomlinson
Our Non-Profit Partners
American Cancer Society
American Heart Association
American Red Cross
Animal Haven
Association to Benefit Children
Blossom Philadelphia (formerly UCP of Philadelphia & Vicinity)
Bideawee
City Meals on Wheels
Food for Poor
GOOD+ Foundation (formerly Baby Buggy)
Humane Society of Greater Miami
Leukemia & Lymphoma Society
MANNA
NYC Common Pantry
Pajama Program
Randalls Island Park Alliance
Ronald McDonald House 
Riverside Park Conservancy
Ronald McDonald House
San Francisco Botanical Garden
Special Olympics Florida, Miami Dade County
Splashes of Hope
Sunrise Day Camp
Toys for Tots
UNICEF
United Way
Youth INC.