Diversity, Equity & Inclusion
Everyone is Welcome
Our Workplace
At EisnerAmper, we understand that by embracing diverse cultures, ideas, and experiences, we can come together to create new solutions and a best-in-class employee experience.
Following a comprehensive strategic and quantitative review by our Diversity and Inclusion Council, we are implementing an action plan that aligns with our values. The plan embeds diversity and inclusion in areas from talent acquisition and management to client experience. Through these ongoing efforts to make sustainable change, EisnerAmper's team works together on enhancing our safe, collaborative workplace that values diverse perspectives.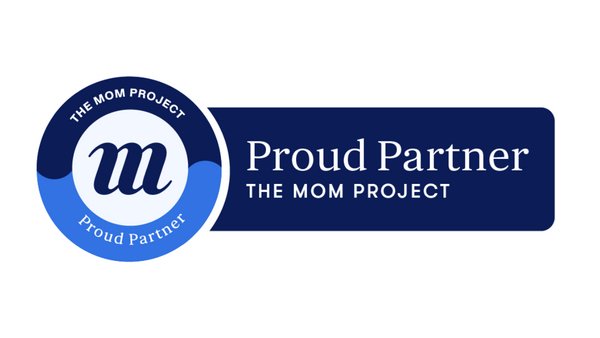 Inclusive Hiring
EisnerAmper's Talent Acquisition team is thrilled to announce our newest partnership with The Mom Project, a digital talent marketplace for accomplished women looking for employment opportunities. With fair and equitable hiring processes and an unbiased recruiting process, we've created a firm where culture, ideas, and experiences come together to create new solutions.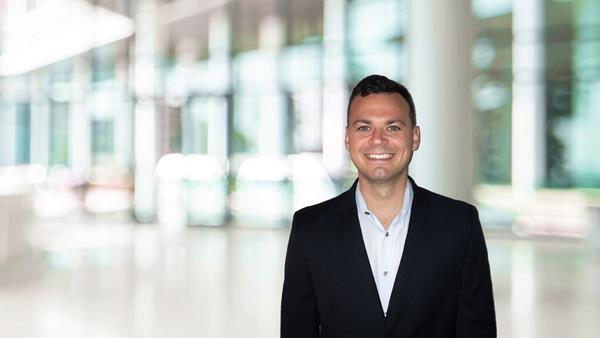 Allen Khodak
Senior Associate, Audit
"EisnerAmper is committed to DEI, which is important to me. I like that the firm has taken a thoughtful and deliberate approach to DEI and shares plans and progress over time. The partners are good at what they do, and I feel comfortable giving them…"
[View more]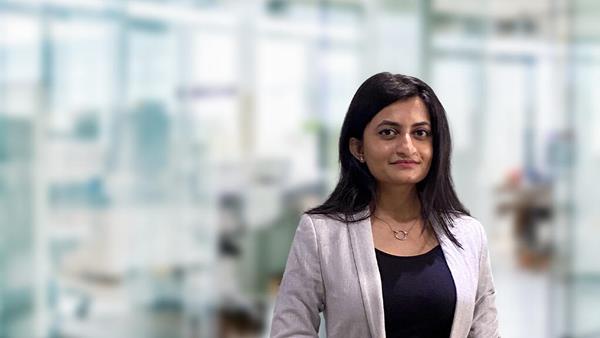 Jyoti Kotian
Human Resources Coordinator
"Our office has tripled in size since I joined and continues to grow. I love the fast pace and the great talent we have. The firm has a wonderful mentorship program and focuses on team success and individual growth." 
[View more]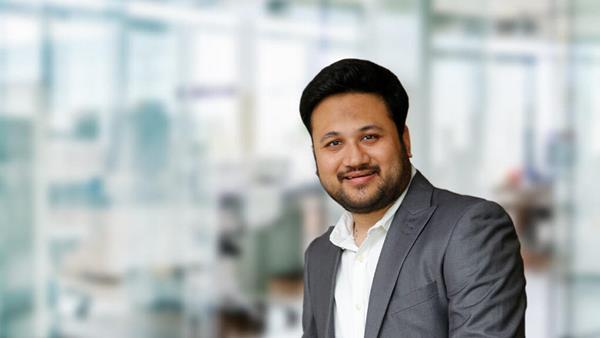 Samit Shah
Associate Director, Audit
"I've been with the firm for 10 years and have gotten the opportunity to grow professionally. I genuinely appreciate the exposure to different areas. EisnerAmper helped me develop my communication and client interaction skills by providing a…"
[View more]