Diversity, Equity & Inclusion
Everyone is Welcome
Our Workplace
At EisnerAmper, we understand that by embracing diverse cultures, ideas, and experiences, we can come together to create new solutions and a best-in-class employee experience.
Following a comprehensive strategic and quantitative review by our Diversity and Inclusion Council, we are implementing an action plan that aligns with our values. The plan embeds diversity and inclusion in areas from talent acquisition and management to client experience. Through these ongoing efforts to make sustainable change, EisnerAmper's team works together on enhancing our safe, collaborative workplace that values diverse perspectives.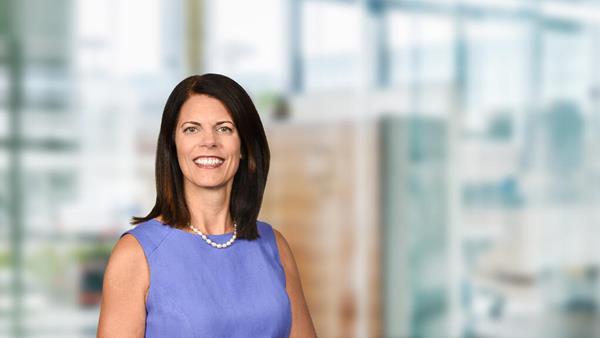 "EisnerAmper is committed to embracing diversity and cultivating an equitable and inclusive workplace. DEI impacts every employee, so it's up to us to make sure no voice goes unheard. Through educational programming, monthly events and several diverse employee resource groups ("ERGs"), we celebrate diversity and embrace inclusion in everything we do."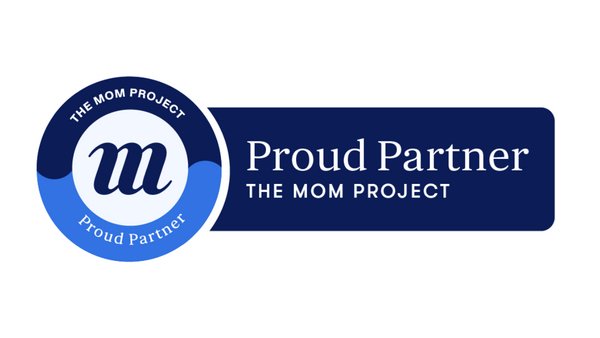 Inclusive Hiring
EisnerAmper's Talent Acquisition team is thrilled to announce our newest partnership with The Mom Project, a digital talent marketplace for accomplished women looking for employment opportunities. With fair and equitable hiring processes and an unbiased recruiting process, we've created a firm where culture, ideas, and experiences come together to create new solutions.